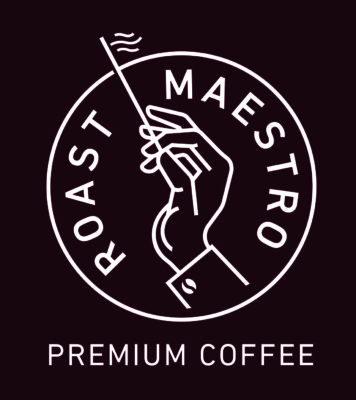 Job Purpose:
Oversees the daily workings of warehouse operations. Plans, manages, and implements schedules to ensure deadlines are met, and maintains a high quality standard of product production and delivery.
Coffee Factory Operations Manager Job Duties: (Roast Maestro)
Manages the growth and success of the team
Coordinates activities that affect operational decisions and business requirements
Responsible for the production, procurement, and planning of daily operations
Communicates with all relevant employees to ensure delivery times are met
Plans, schedules, and reviews workload and manpower to make sure targets are being met on a cost-effective basis
Manages the stock control, and checks that inventory records are accurate
Ensures the production team has enough time to manufacture and deliver products based on the client's request
Creates a detailed schedule based on strict deadlines
Communicates any changes in the order or delivery date to relevant parties
Monitors production standards
Makes sure the working environment maintains access to quality equipment
Purchases materials and services required for production
Follows up on interruptions to the order
Organizes, plans, and implements inventory activity
Confirms that health and safety regulations are followed
Provides guidance to employees
Operations Manager and Qualifications:
Prior Warehouse and/or Managerial Experience Preferred; Highly Organized; Production and Planning Skills Required; Understanding of Stock Management Systems; Ability to Manage Time and Workload Effectively; Excellent Communication Skills, Both Written and Verbal; Leadership Skills; Experience in Negotiating and Working with Suppliers; Ability to Work in a Team Environment; Strong Problem Solving Skills; Strong Attention to Detail; Ability to Engage and Motivate Others; Drive to Achieve Results
Candidates should submit their resume to this below email address: info@roastmaestro.com
Posted 12/8/2018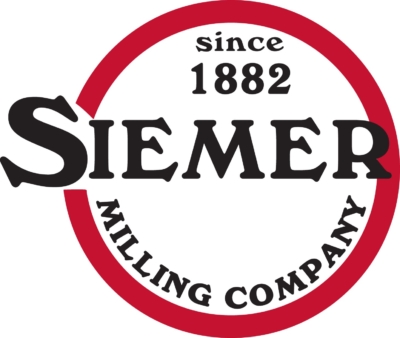 Opportunity to join the Siemer Miller team in a key role in the management of their Kentucky mill.
BS or 7+ years related work experience in Milling or related manufacturing industry. High School Diploma or equivalent required.
Excellent written and verbal communication skills along with time management.
Agility in an ever changing environment and industry.
Ability to effectively lead by example and influence others across all levels within the organization.
Expertise, prior experience and demonstrated outcomes in various facets of production systems and processes required.
Ensure seamless integration of new equipment, products, processes, and customers into the facility in accordance with corporate standards and best practices.
Provide technical leadership necessary to ensure the plant meets goals in key performance areas of cost, quality, sanitation, plant performance, customer service and safety.
This position answers directly to the Plant Manager and will have multiple department supervisors as direct reports.
Please email your resume to srobb@siemermilling.com.
Posted 11/19/2018
Flour Milling Management Opportunity
Excellent opportunity for someone strong in the science and technical side of flour milling.
BS Degree in Milling Science or equivalent required.
Strong leadership skills.
Experience with calculating yields, fumigation, and managing the preventative maintenance process.
May consider someone ready for a step-up opportunity with a minimum of 4 years of management experience at the supervisory or superintendent level.
Fantastic company, competitive salary, and comprehensive benefits.
Company must remain confidential until further phone discussions.
Please email resume to alexis@keypeoplestaffing.com
Posted 5/31/2018
Opportunities in Latin America
Opportunities in the Middle East and Africa
Milling Companies
(some of which are Fortune 500 companies)