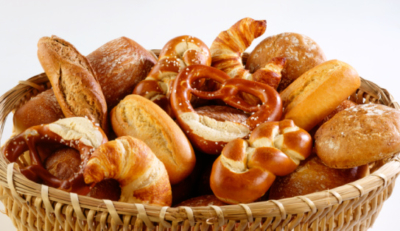 The milling industry has an abundance of opportunities and career paths. I became interested in milling in high school as one of my teachers was adamant about the opportunities that were present after completing the Milling Science & Management program at Kansas State University.
During my time at KSU I was given the opportunity to attend the Swiss School of Milling in Switzerland which was a great experience for both my career and personal aspirations. Along with my education in milling I was given the opportunity to work for Mennel Milling and Ardent Mills through internships, in which both were very educational and rewarding. The milling industry supports their upcoming professionals throughout their whole educational career, whether that be through purchasing grain to allow for the students to run the mills at KSU or through educational programs and networking at milling and grain conventions. I have found that in such a relatively small industry there are so many options and paths to take to accomplish your goals.
I am currently one year out of school, working for General Mills in Kansas City. I have had experience as a packaging team leader and am currently transitioning into being a mill project engineer. The opportunities are definitely present in our industry, and that is what I find most rewarding, knowing that you will find something that aligns with your expectations.
– Alex Unruh, Manufacturing & Engineering Associate, General Mills